Balibilly Design was founded by Bill Natih since 2010. Originally focusing on illustration design and other creative avenues. We started to pursue lettering & type design from 2019. Potanoo Grace was our first typeface that was motivated by our true passion. After, we keep exploring the beauty and intrinsic nature of the typeface. We have now completed several fonts and sold them on our websites. Through of our fonts, we realized that's it not just looks but are vehicles for languages, but also as expressive graphical mediums. We have good motivation for progress and growth.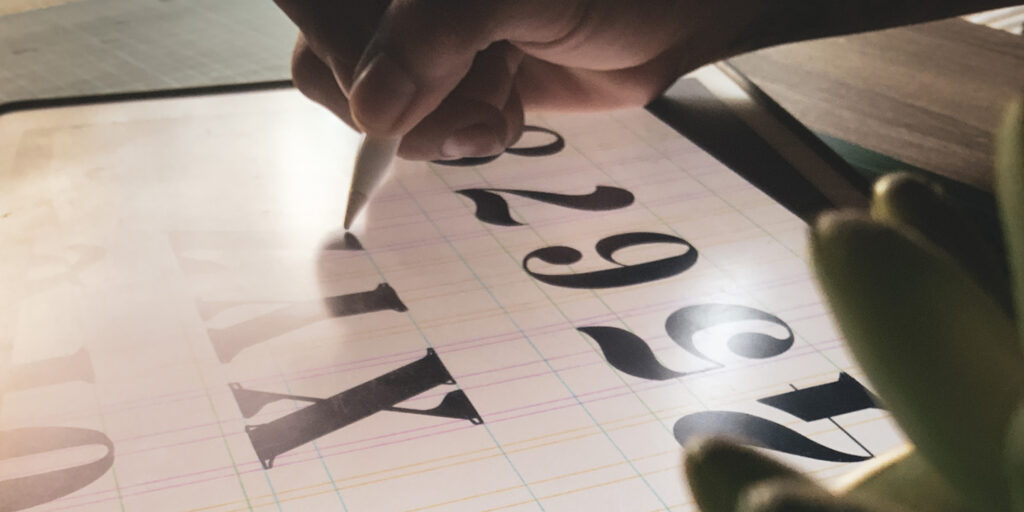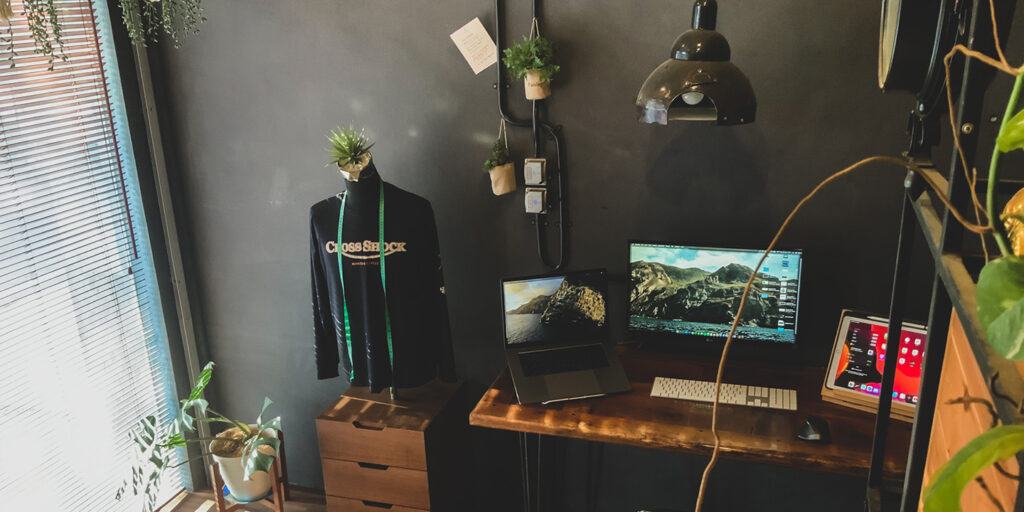 We are a multidisciplinary designer, passionate to make an extraordinary design and typeface. We began to grip the pen at a steeper, wider angle, thus producing flirty, flowy terminals. There was a charming style that lends itself to elegant, yet surprising letterforms.
We work well in small team structures, being versatile, organized, focused, and committed to producing exceptional typefaces and graphic design. Became productive because of the atmosphere of vintage studios bringing up creative ideas from various directions.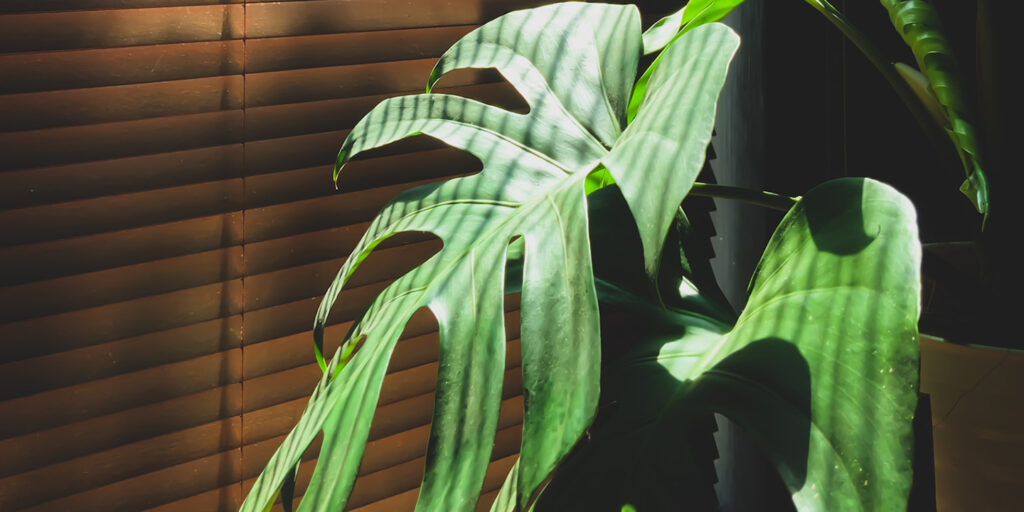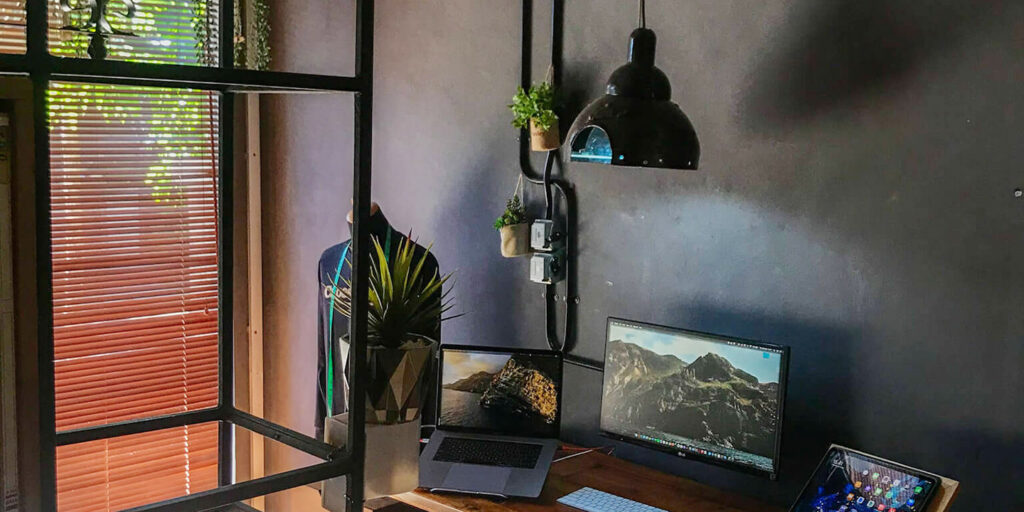 Based in Canggu, Bali-Indonesia founded by Bill Natih in 2010, dedicated to working on original creative avenues.
Bill Natih
Founder
Type & Graphic Designer
Sindu Artayasa
Graphic Designer